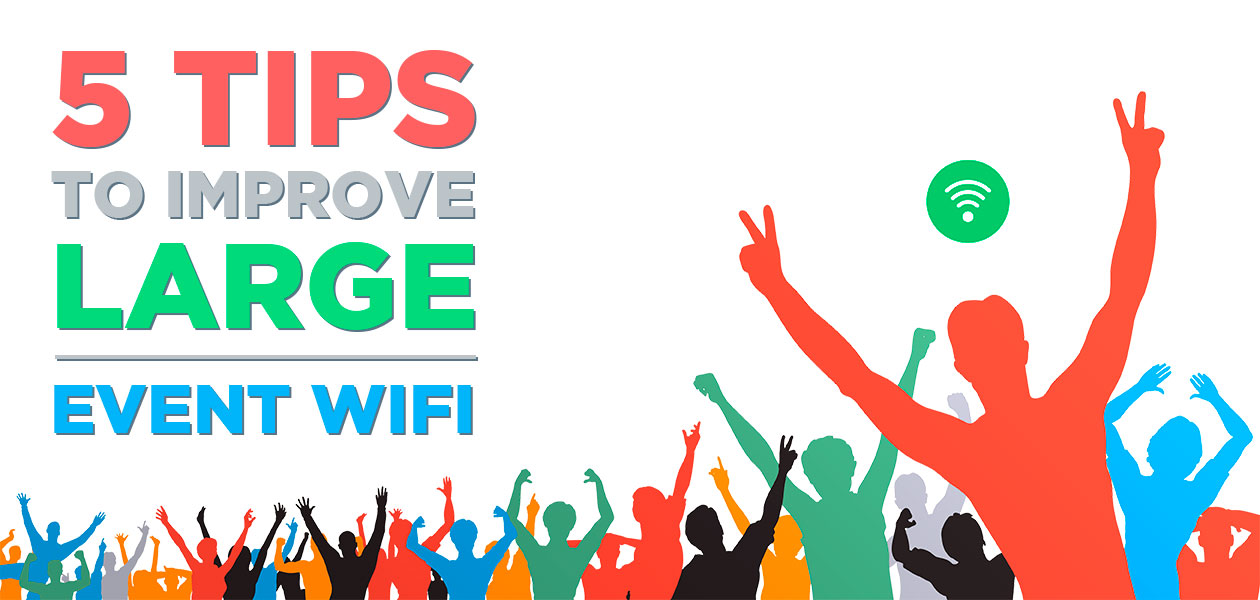 Best WiFi Practices for New York City Event Venues
Nothing spoils an event faster than a slow or inaccessible WiFi network. While enabling high density WiFi at crowded events can seem like a daunting task, Slice Managed Solutions is here to help. Having successfully provided large event WiFi for events such as LG's "Do Game Day Right," and Michael Jordan's 30th Anniversary for his franchise, SLICE Managed Solutions has some of the best solutions for dense WiFi management.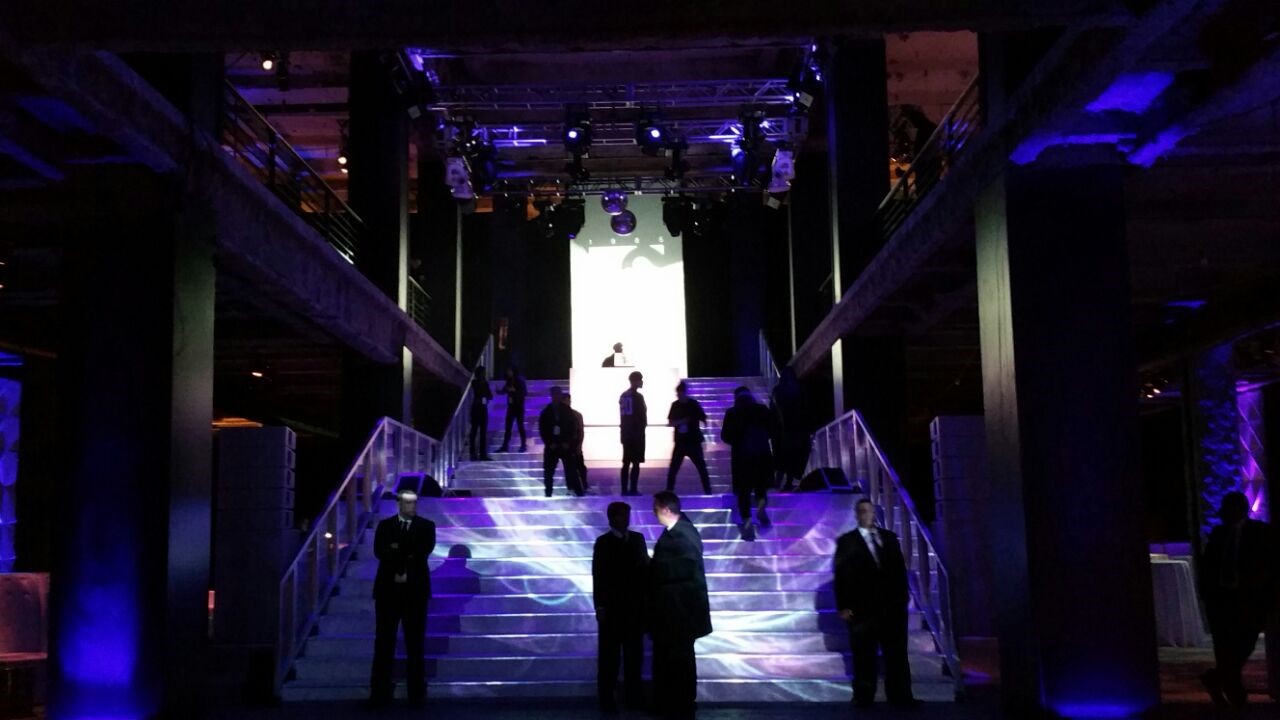 To help your event run seamlessly, let's cover some basic best practices.
The Preliminaries Before talking tech, it's a good idea to establish some basic information in order to determine the best wireless network needed for your specific event.
Know your Audience The first step to optimizing your large event WiFi is knowing your audience. While a headcount is a decent place to start, it's also important to consider exactly who will be in attendance. Is your guest list only comprised of regular event goers? Or do you have important executives and presenters in attendance as well? Once you establish who will be attending, you can then decide who you will be providing wireless services for.
Know your Audience's Needs Once you know your audience, it's now time to understand their needs in order to know how to address them. By accurately estimating how many people will be accessing the network along with how many devices they will be utilizing can save you the hassle of providing lackluster WiFi. Anticipating the needs of your attendees ensures that you are properly equipped to handle serve them.
Now that you've got a better understanding of the WiFi services needed, it's time to establish how to properly implement them. Here are tips from our top techs to optimize WiFi at events.
Establish Bandwidth Limits The bandwidth limit may be the most important aspect of network configuration. A bandwidth limit regulates the amount of bandwidth a single user can utilize at any given time. By enabling a bandwidth limit, you can expedite your wireless service just by preventing a few users from saturating the channel. We personally recommend a 100-200 kbit/s per client limit, this allows a quick web browsing experience for all your clients without causing too much network congestion.




Manage Application Traffic
In order to provide a quick efficient WiFi service for all users, you must also consider restricting certain applications. By limiting applications that utilize large amounts of bandwidth, such as file-sharing, you can ensure an expedient network for all of your network members.


Limit your Splash Page
It's important to keep in mind that upon arriving at your event, the majority of your attendees will begin logging onto the network for the first time. So in order to prevent a network blockage, we highly recommend limiting the size of your splash page from 10-50 KB.


Activate Band Steering
Because there are less 2.4 GHz channels than 5 GHz channels, you want to avoid all devices from slowing down the 2.4 GHz channel. By activating band steering, you force 5GHz wireless devices to steer away from the more congested 2.4 GHz channels.


Decrease AP Transmit Power
Seems counterintuitive, but by decreasing the range of your access points, you allow for better network distribution. When you reduce the transmitting power, it forces a user to be associated with only the nearest AP. This creates a quicker connection for all event goers.


Still overwhelmed by the idea of providing WiFi at crowded events? Then let Slice Managed Solutions take over. Here at SLICE we have the tools and experience needed to help you establish and manage a high density WiFi network. To learn more about how Slice Managed Solutions can help you manage your large event WiFi contact us today!