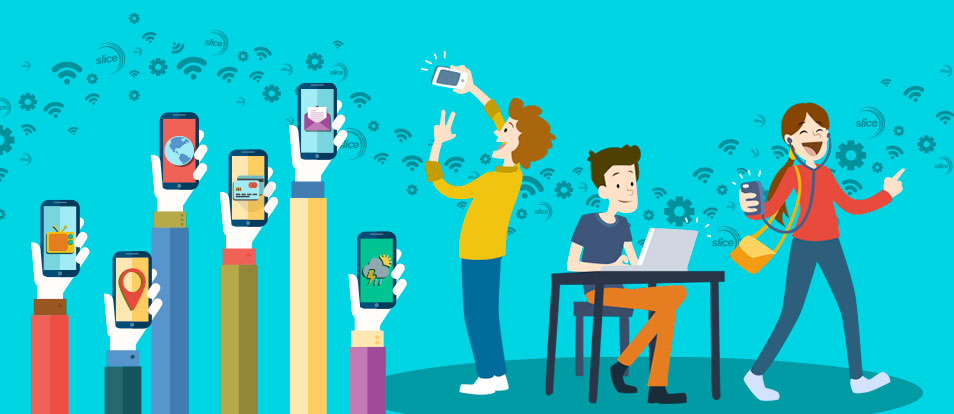 Everything you need to get online at your next event or on the go.
Whether you are doing a presentation, showcasing a product, or simply needing WiFi for your and your team when not in the office, our 4G event kit is powerful, secure, easy to use, light & affordable.
Why pay expensive fees to use WiFi or internet at event venues when you only need to connect a few devices? The Slice 4G Internet Kit is the most affordable choice compared to internet options provided by your convention center or event venue. The 4G Internet Kit can support both wired and wireless internet and can provide bandwidth speeds up to 20/10 Mbps, perfect for video streaming, social media, email, VoIP and general web browsing. Getting online has never been easier. With our pre-configured kit, all you have to do is plug and play.
4G Hotspot Features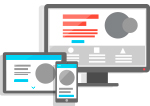 1. Works With All Devices
Works with all internet enabled devices including tablets, laptops, smart phones, printers, and other devices.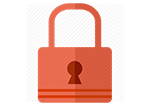 2. Security & Reliability
Enterprise level equipment that offers secure wired and wireless (WiFi) network & dual-band access point capable of 2.4GHz and 5 GHz WiFi for lower risk of WiFi interference.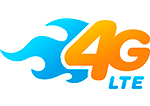 3. LTE = SPEED
Works over the best LTE networks in the nation with speeds up to 20 Mbps Down/ 10 Mbps Up.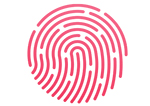 4. Custom Network Name
Fully brand your event!
5. 24/7 Telephone Support
For when something is not going exactly the way you like it.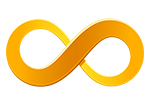 6. Unlimited Data
If you want to stream a video, listen to music, or just feel like downloading the entire Internet, go ahead! - We don't mind!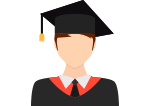 7. No User Training Required
If you can connect your Xbox to the TV, you are more than qualified to set up the 4G Event Kit.
Description
Don't let the name fool you, the 4G Internet Event Kit is not limited for event use only. Working on the go? Unsure of network availability? The 4G Internet Event Kit is ideal for setting up a stable 4G internet connection wherever you are. This is the perfect tool for remote employees who want to get work done while away from the office.
Avoid expensive contracts with ISPs or requiring any technical support. The 4G Internet Kit blows MiFi service out of the water. The satellite modem primarily uses AT&T's 4G signal and can access Verizon's 4G signal for redundancy, greatly reducing the chances of losing a network signal. Slice Wireless Solutions also includes an enterprise grade Ruckus ZoneFlex access point with the 4G Internet Kit for dependable WiFi. The Ruckus ZoneFlex series is designed to support high density environments, and utilizes Ruckus' BeamFlex technology which provides extended range and adaptive signal steering for the most reliable WiFi.
Absolutely no IT experience is necessary to get the Slice 4G Internet Kit up and running. Follow the simple connection instructions provided in the 4G Internet Kit Start Up Guide and you'll be surfing the web in less than 5 minutes. Once your event is over, simply ship it back to us with our included pre-paid FedEx Ground return label for a quick and easy return of your 4G Internet Kit.
What is Included
Advanced LTE Router
Enterprise Level Access Point
Network Cable
Quick Start Guide
24/7 Phone Support
* If reservation made with at least 30 days in advance. Event in less than 30 days? Please call us for pricing and availability!