Details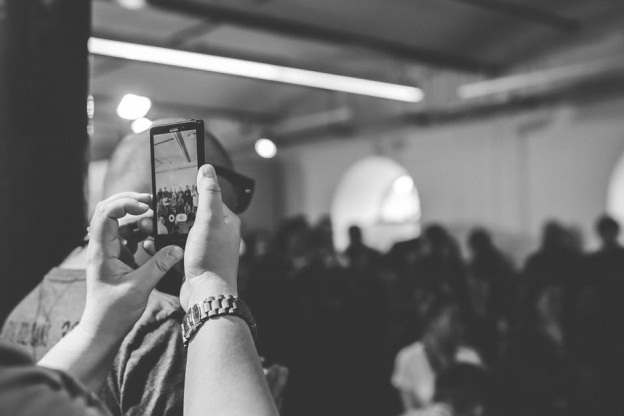 You've got a major event coming up – did you know that providing quality Wi-Fi is now considered critical if you want your event to take off? In today's tech reality, keeping your valued attendees connected is vital, and making this happen is easier than you'd think if you select the right event internet solution.


Details
This week, Slice Wireless Solutions welcomes guest writer Katleen Brown. Katleen highlights 7 useful technologies that your business can use to boost your social media efforts. If you find this post useful to your business, don't hesitate to reach out directly to Katleen to let her know and be sure to share this article with all your followers.
Details
Slice Managed Solutions has now been selected to handle all sales and service inquiries for the newly released Ruckus Unleashed product family in New York City and the neighboring boroughs. The partnership will enable Slice to help small-to-medium-sized locations like apartments, cafes, smaller offices, retail locations, and more to deliver high performing, secure and intelligent enterprise-class Wi-Fi and mobility solutions.

Set Up Ruckus Unleashed For Your Business Today.
Details
If the event of the century is happening and nobody is able to live Tweet or Instagram due to a slow internet connection, did it ever even happen? In our "pic or it didn't happen" culture, free, fast WiFi for your guests is an absolute industry standard. As an event producer, establishing a strong foundation for connectivity is a key element to success, and this process is our specialty at SLICE.
The proof is in the social feeds.
Details

Written by

John Hutzler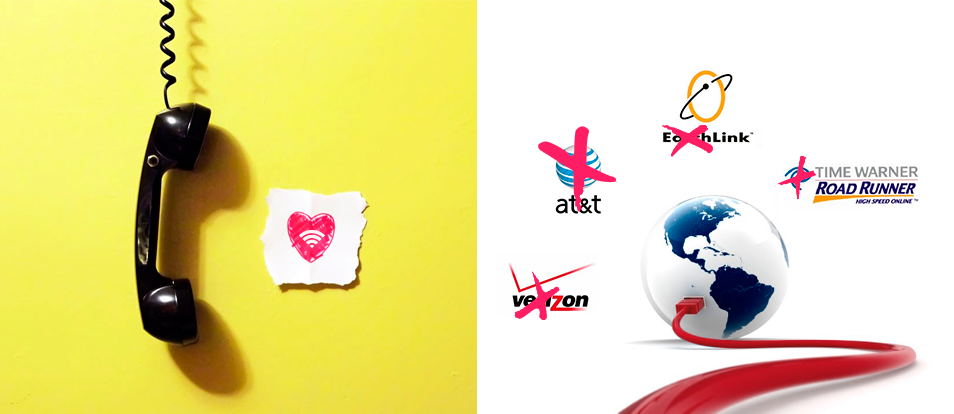 Break up with your ISP's modem if you want a happy WiFi relationship
Interested in our services? Want to learn more about our products?