Details

Written by

Kim Case
Wi-Fi isn't just a "nice to have" accessory to your internet connection anymore. It has now become the primary method for connecting end-user devices. And as the reliance on enterprise-grade Wi-Fi continues to grow, it is now more important than ever for business establishments to deploy reliable Wi-Fi solutions that fulfill the needs of their employees as well as visitors at large.
Details

Written by

Kim Case
Conference and event Wi-Fi is notoriously hard to control and run effectively. And despite the number of horror stories abound the NY event scene, it is easy to see why many organizers are wary of the promises of unlimited connectivity by their event ISPs.
Details

Written by

Daniel
We all have various needs, but there are some absolute basics these days: food, water, and good Wi-Fi. In our world of always on connections, every event needs to be able to supply a way for your attendees to log-on and stay updated. Specing out what equipment you need requires looking at a few key factors, and makes sure your event runs smoothly, even if the presentation in Booth J5 does not.

Details

Written by

Daniel
Gamification is everywhere these days, changing over mundane tasks you dread into something where you can't wait to achieve the next skill level. With a small bit of creative re-framing you can see managing your office network as much the same as managing your social presence.

Details

Written by

Kim Case
You've got a major event coming up – did you know that providing quality Wi-Fi is now considered critical if you want your event to take off? In today's tech reality, keeping your valued attendees connected is vital, and making this happen is easier than you'd think if you select the right event internet solution.


Details
This week, Slice Wireless Solutions welcomes guest writer Katleen Brown. Katleen highlights 7 useful technologies that your business can use to boost your social media efforts. If you find this post useful to your business, don't hesitate to reach out directly to Katleen to let her know and be sure to share this article with all your followers.
Details
Slice Managed Solutions has now been selected to handle all sales and service inquiries for the newly released Ruckus Unleashed product family in New York City and the neighboring boroughs. The partnership will enable Slice to help small-to-medium-sized locations like apartments, cafes, smaller offices, retail locations, and more to deliver high performing, secure and intelligent enterprise-class Wi-Fi and mobility solutions.

Set Up Ruckus Unleashed For Your Business Today.
Details
If the event of the century is happening and nobody is able to live Tweet or Instagram due to a slow internet connection, did it ever even happen? In our "pic or it didn't happen" culture, free, fast WiFi for your guests is an absolute industry standard. As an event producer, establishing a strong foundation for connectivity is a key element to success, and this process is our specialty at SLICE.
The proof is in the social feeds.
Details

Written by

Diego Arguello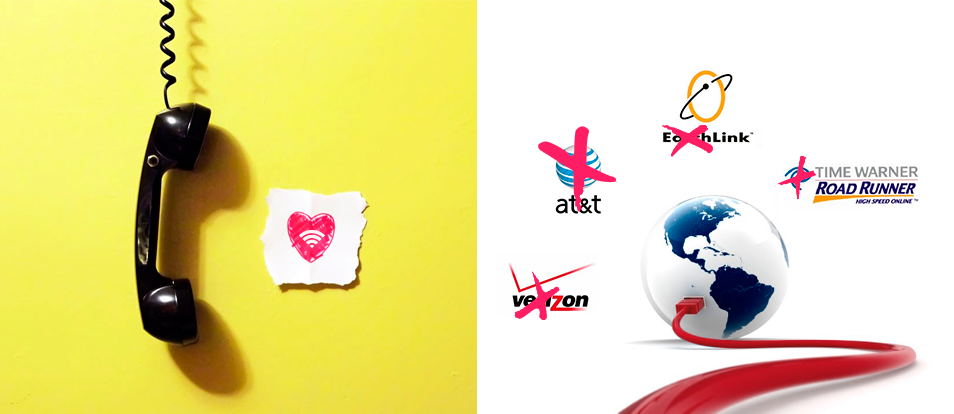 Break up with your ISP's modem if you want a happy WiFi relationship
Details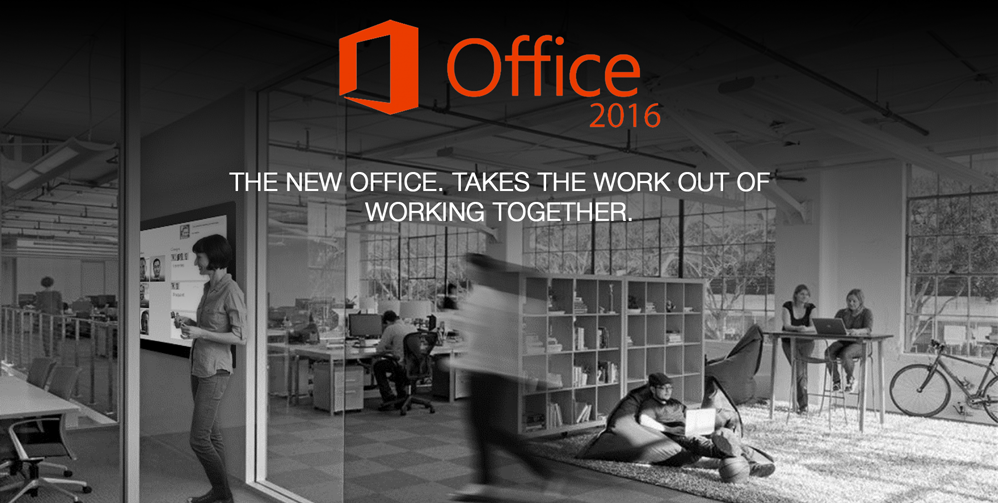 The Ultimate Collaboration Tool: Microsoft Office 2016
Interested in our services? Want to learn more about our products?
Contact Us
Slice Wireless Solutions.
347 West 36th Street, Suite 605
New York, NY 10018

Call us at
(212) 868-6900