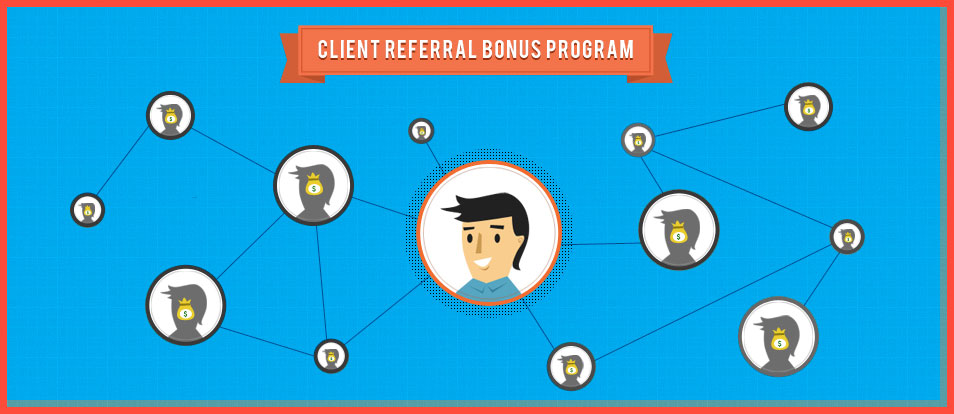 Our success doesn't just happen. It is the result of a strong commitment to our relationships with our clients. Our referral program is designed to reward those who thought of us when hearing of a problem that needed a solution, so now we're asking you to help spread the word!
Recieve 5% of Capitalized Gross Volume Revenue for Every Deal!
So think about it… Is anyone you know struggling with their current network provider? Their computer(s)? In need of WiFi for an event? Changing locations and in need of a new network? Suffering from bad WiFi? or perhaps in need of a software upgrade?
Take advantage of our referral program and cash in today!